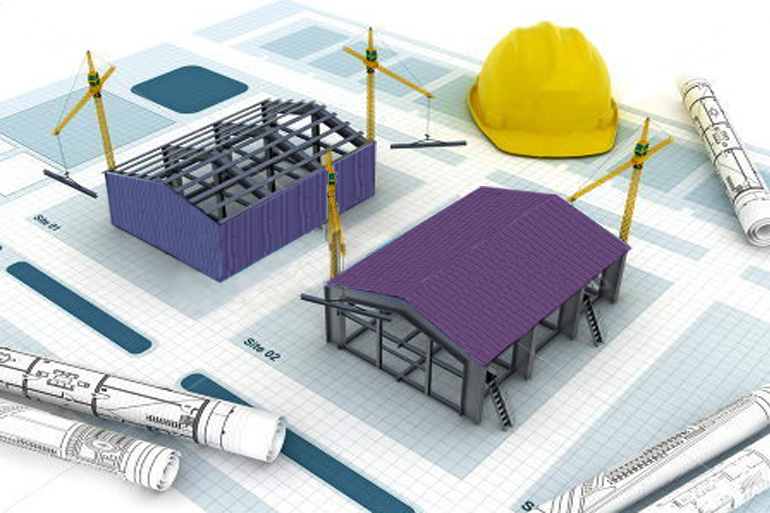 How to Get an Economical Quotation
Pre-Engineered steel building (PEB) cost can be considerably reduced by making right choices during the initial concept design phase of the project. ASM Steel has carried out extensive research on several parameters of a pre-engineered building and has gathered the most cost effective and optimum ratios of various building dimensions and structural systems without affecting serviceability, usage and quality of a building.
Our experts will guide you in forming the initial concept design of your building so that you can benefit from our research and experience and spent less money against greater gains.
GET AN ECONOMICAL QUOTATION