Raw material is procured from reputable manufacturers worldwide along with a steady stock that helps us to provide our customers with the best quality buildings at an economical price.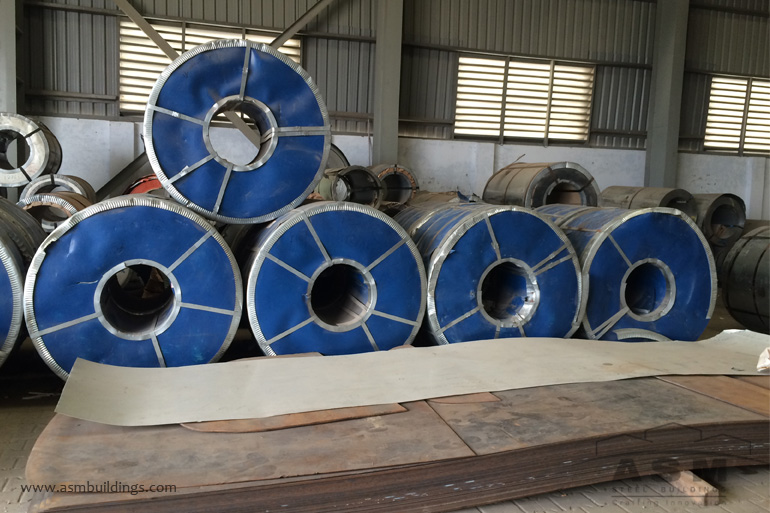 Fabrication is carried out through highly trained and experienced persons. We use the latest American standards and codes for the entire fabrication process. QA & QC (Quality assurance and quality control) plan is also guaranteed during the fabrication process.
Buildings are fabricated using the state of the art machinery that helps us to deliver high-quality buildings within the least possible time.