Steel Building Designs for Easy, Affordable, and Sustainable Construction
The design process of our steel buildings involves the creation of Approval Drawings, which meticulously outline every element using advanced software and adhere to the American codes. Our team utilizes cutting-edge pre-engineered building software to ensure precise calculations and optimize steel sections within a short timeframe.
We employ the following codes for designing steel buildings:

These codes enable us to generate highly accurate and efficient designs that meet industry standards.
ASM Steel's Approval Drawings provide comprehensive information, including load specifications, reference codes, structural component materials, and blowup drawings of the building's elements. Once the client approves these drawings, the fabrication process begins, and we initiate the manufacturing of the steel building.
Our designs reflect our commitment to quality, sustainability, and cost-effectiveness. With our expertise in pre-fabricated and pre-engineered steel buildings, we deliver structures that are easy to construct, lightweight, and environmentally friendly. They are designed to withstand seismic activity, ensuring they are earthquake-resistant and safe. Additionally, our buildings are durable and economically efficient. Our expertise covers various sectors, such as aviation, gymnasiums, warehouses, greenhouses, cold storage facilities, roll-up shutters, cattle sheds, and poultry sheds.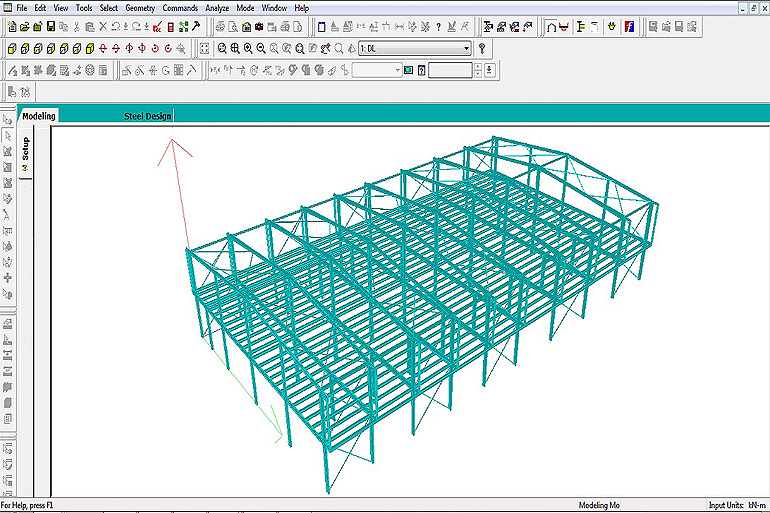 ASM Steel Buildings takes great pride in serving both the private and government sectors in Pakistan. Our utmost priority is ensuring customer satisfaction by delivering affordable and top-notch steel structures tailored to your exact requirements. Explore our impressive portfolio of projects at http://asmbuildings.com/projects/ and experience the excellence we bring to the construction industry.