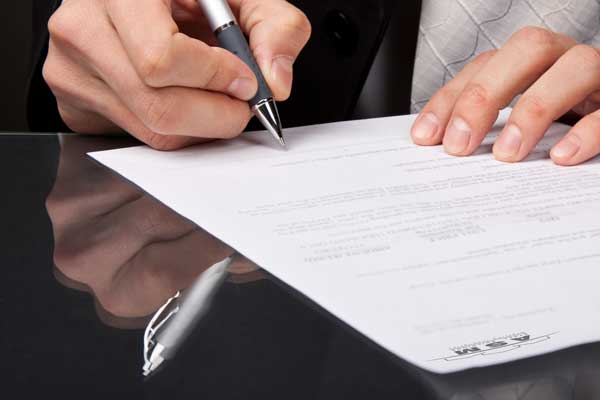 Signing of contract
Begin your steel building project with confidence by signing the comprehensive contract offered by ASM Steel Buildings. We prioritize open communication and ensure that all aspects of the contract are clearly outlined.
The contract provides comprehensive information about the materials used for building components, ensuring the highest quality and durability for your steel structure. Additionally, it includes fabrication timelines, enabling you to have a clear understanding of the project's progress and completion.
Once the contract is signed, our dedicated design team immediately springs into action. They utilize the information provided in the contract to develop detailed approval drawings specifically tailored to your project. These drawings serve as the foundation for the construction process, ensuring that your vision is transformed into a tangible structure.
At ASM Steel Buildings, we understand the importance of adhering to timelines and delivering projects promptly. By signing the contract, you set in motion our team's efforts to execute the project efficiently and within the agreed-upon timeframe.
Our commitment to providing exceptional customer service means that we prioritize your satisfaction. We aim to streamline the process of signing the contract and ensure that all prerequisites are met to initiate the development of detailed approval drawings for your project.
Contact ASM Steel Buildings today to sign the contract and embark on a successful construction journey. Our team is ready to provide you with a seamless experience, assisting you every step of the way toward the realization of your steel-building project