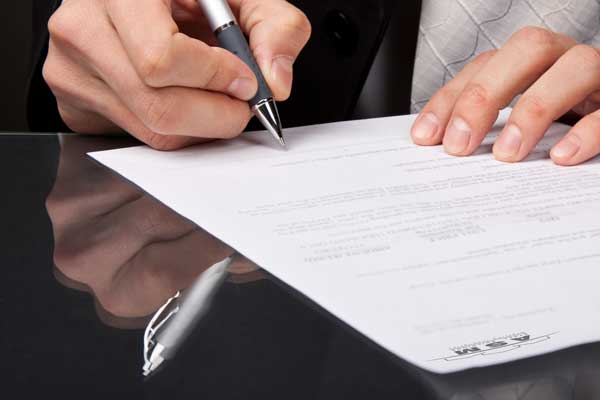 Signing of contract
ASM Steel offers a detailed contract that explicitly mentions all the design parameters, codes, references that are used for the costing of steel structure.
The contract also provides details of the material used for building components as well as the fabrication timelines of a complete steel building.
The signing of the contract along with other prerequisites will set off the design team to develop detailed approval drawings for your project.