November 21, 2018
|
BLOGS
Accessories for Pre-Engineered Buildings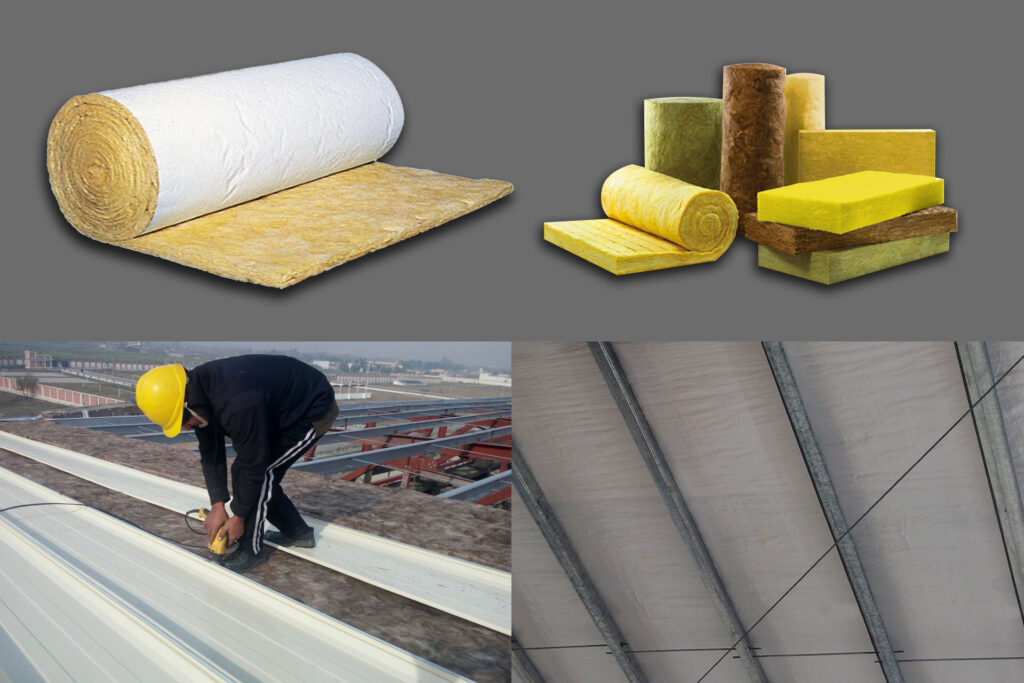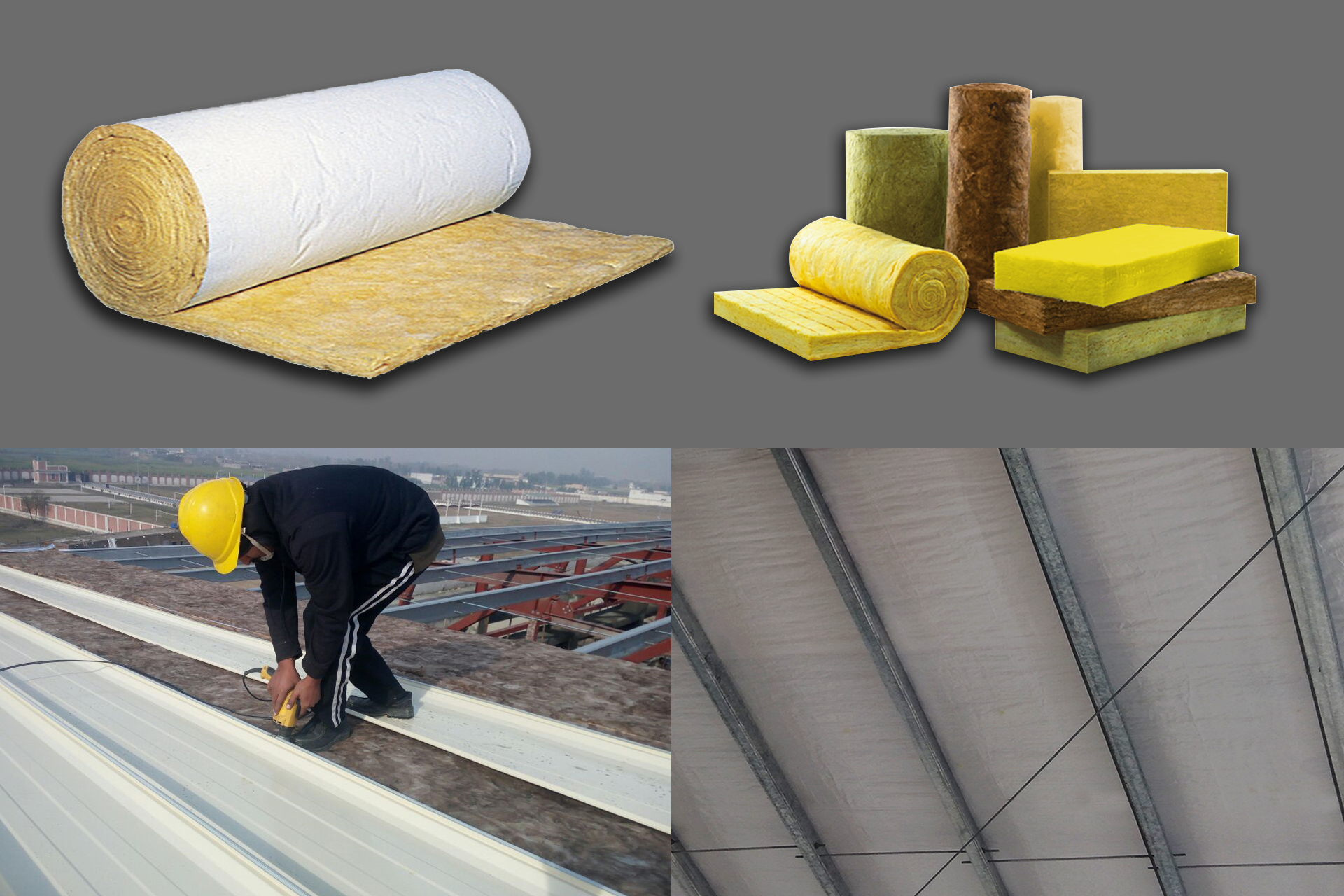 Foam Closure by ASM Steel Building
Foam closure is an essential component of pre-engineered steel buildings, providing sealing and insulation for the roof and wall systems. ASM Steel Building, a trusted provider of steel construction solutions, offers high-quality foam closure products that ensure proper sealing, weatherproofing, and thermal performance. Here's a detailed overview of foam closure and its benefits:
1. Sealing and Weatherproofing
Foam closure serves as a sealing material, filling the gaps and joints between roofing or wall panels. It creates a tight seal, preventing water, dust, insects, and other external elements from entering the building. ASM Steel Building's foam closure products are designed to withstand extreme weather conditions, including heavy rainfall, strong winds, and temperature fluctuations, ensuring a weatherproof barrier for your building.
2. Thermal Insulation
Foam closure also provides thermal insulation for your pre-engineered steel building. It helps to minimize heat transfer through the roof and wall systems, contributing to energy efficiency and reducing heating and cooling costs. By creating a thermal barrier, foam closure helps maintain a comfortable indoor environment while reducing the load on HVAC systems.
3. Compatibility and Easy Installation
ASM Steel Building ensures that their foam closure products are compatible with various roof and wall panel profiles. They offer foam closures in different sizes and shapes to fit the specific requirements of your building's design. The foam closures are lightweight, flexible, and easy to install, saving time and effort during the construction process.
4. Durable and Long-lasting
ASM Steel Building's foam closure products are made from high-quality materials that are resistant to UV rays, moisture, and other environmental factors. They are designed to withstand the rigors of time and provide long-lasting performance, ensuring that your building remains well-sealed and insulated for years to come.
5. Custom Solutions
ASM Steel Building understands that each building project is unique, and foam closure requirements may vary. Their team of experts works closely with you to assess your specific needs and provide customized foam closure solutions. Whether you require foam closures for standing seam roofs, corrugated roofs, or wall panels, ASM Steel Building can tailor their products to match your building's design and specifications.
Incorporating foam closure into your pre-engineered steel building offers numerous advantages, including sealing, weatherproofing, thermal insulation, compatibility, ease of installation, durability, and customizability. With ASM Steel Building's high-quality foam closure products, you can ensure proper sealing, improved energy efficiency, and a more comfortable and protected building interior.