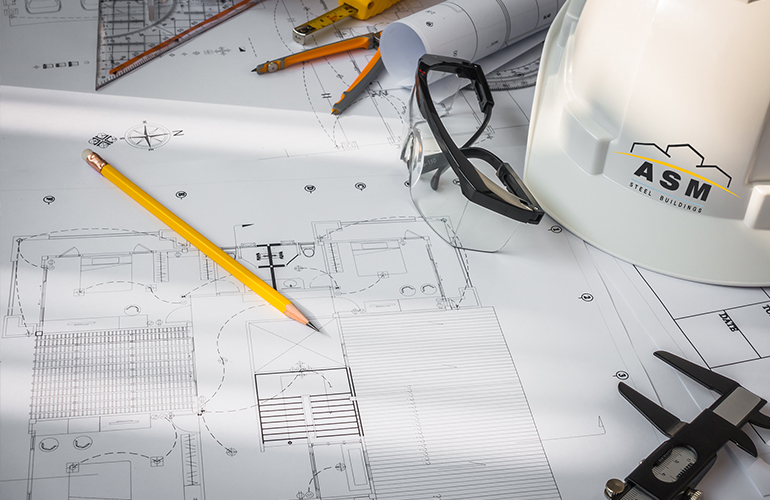 Our team of engineers will provide a free initial consultation for your project in order to optimize the building with the smartest and economical solutions.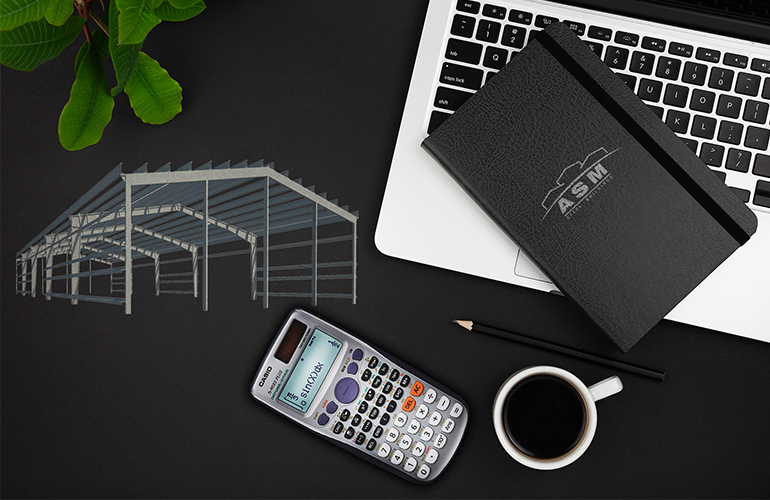 Once the concept design of the building is finalized then we will provide a complete quotation for your building along with detailed proposal drawings.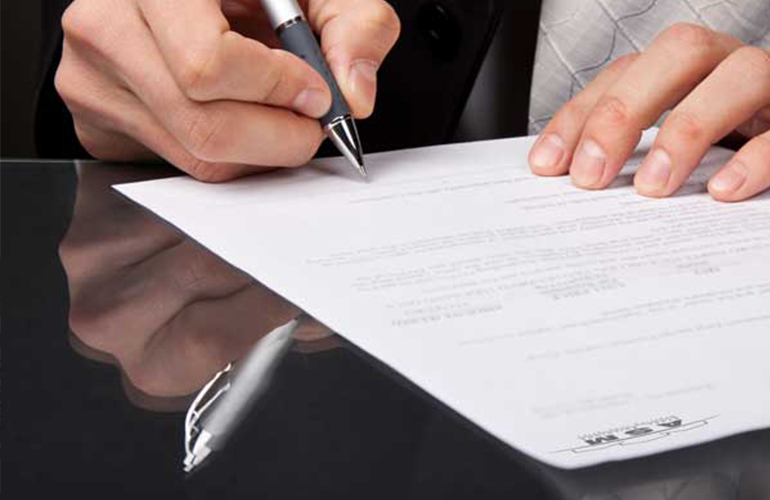 ASM Steel offers a detailed contract that explicitly mentions all the design parameters, codes, references that are used for the costing of steel structure.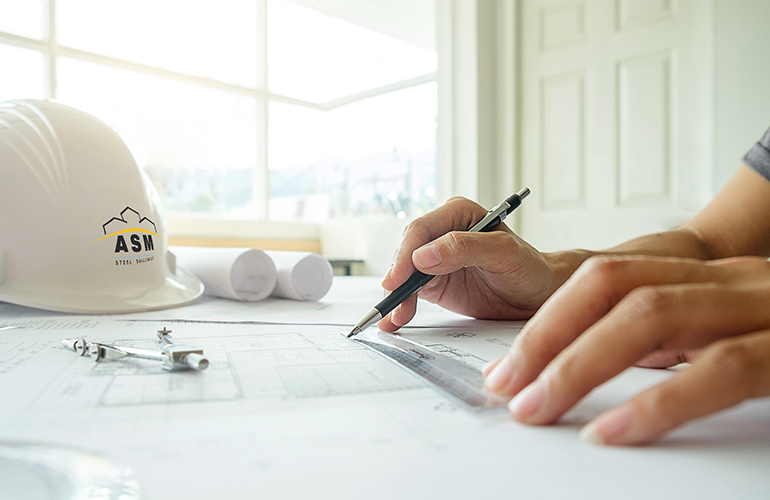 An Approval Drawing of a steel building is prepared by designing each element of that building with the help of advanced and high-tech software as well as latest American codes.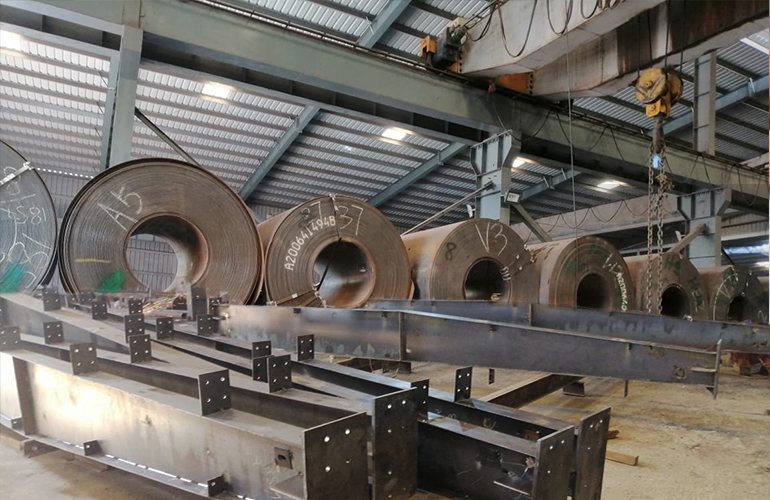 Raw material is procured from reputable manufacturers worldwide along with a steady stock that helps us to provide our customers with the best quality buildings at an economical price.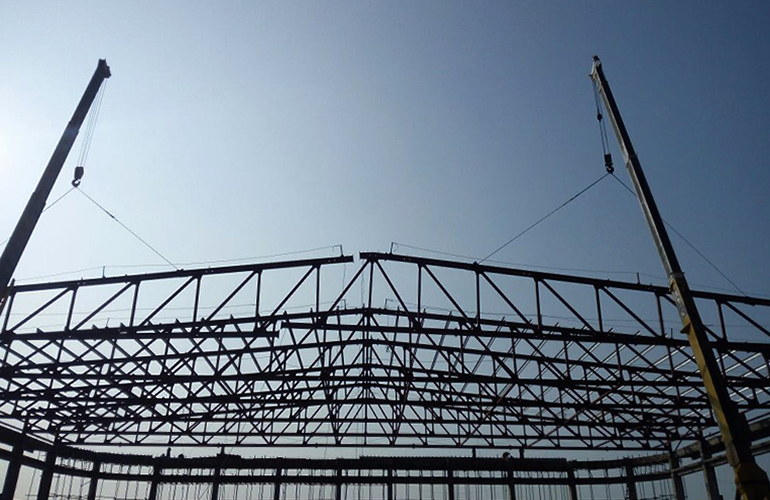 Installation is one of the most vital activities of a pre-engineered steel building as the major defects in a building are mainly caused due to improper installation.