Pre-engineered steel buildings (PEB) are steel structures constructed using a structural concept of primary members, secondary members, roof and wall sheeting, and other building components. These versatile buildings can be customized to include additions such as skylights, vents, doors, windows, and insulation based on specific customer requirements. With their lightweight yet robust design, steel buildings have become a preferred choice for construction, offering flexibility, durability, and adaptability. Over the last four decades, advancements in steel building design have made them more efficient and reliable, making steel a highly sought-after material in the construction industry.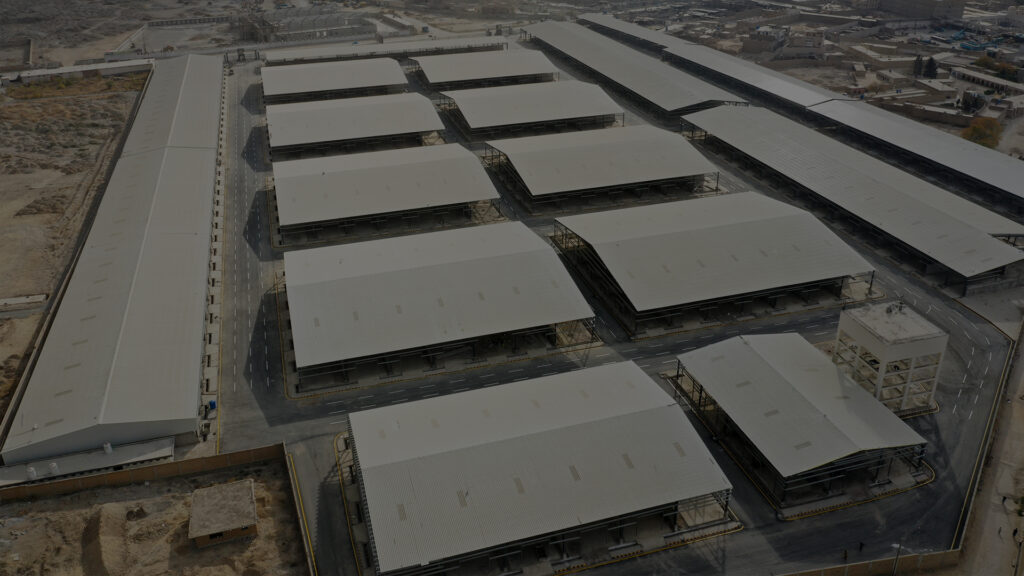 Pre-engineered steel buildings (PEB) offer numerous advantages and are an ideal choice for non-residential and wide-span low-rise structures. Some key benefits of PEB include cost-effectiveness, superior quality control through factory production, durability, long lifespan, flexibility for future expansion, environmental friendliness, and quick installation. These versatile buildings find applications in various sectors such as factories, warehouses, showrooms, supermarkets, aircraft hangars, metro stations, offices, shopping malls, schools, hospitals, community buildings, and more. Discover the many advantages of PEB, a sustainable and efficient solution for your construction needs.
As a leading PEB manufacturer, ASM Steel Buildings offers a complete range of services encompassing engineering, fabrication, and erection, ensuring exceptional quality control at every stage of the process. With our vast experience in pre-fabricated and pre-engineered steel buildings, we have successfully delivered tailored structures for a wide range of applications, including industrial, commercial, agricultural, aviation, military, recreational, and institutional buildings. Our highly skilled team of engineers is dedicated to providing unmatched customer service, top-notch quality, and efficient project management. We strive to surpass your expectations and provide steel building solutions that perfectly align with your vision and requirements.